Our Stud Service can offer the following range of excellent genetics: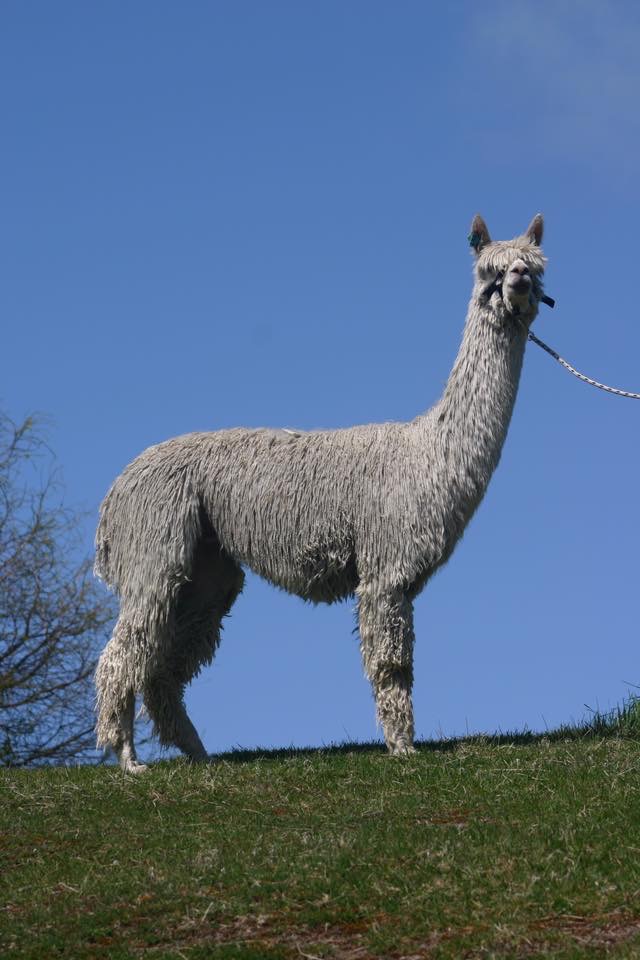 Surico Walkington – Supreme Champion NZ – Selected for extreme fineness, extreme luster, presence and conformation. He has already award-winning progeny both in NZ and Sweden. Sire Surico Alinghi – Dam Surico Chamonix, dob 23/6/2013 White.
2013 | M 14.2 | SD 3.6
2014 | M 15.8 | SD 3.1
2015 | M 17.7 | SD 3.4 Fleece tested at AAFT
Surico Renard – Supreme Champion NZ – Selected for unique density and extreme luster. This male is one of a kind! Sire Surico Tangier – Dam Surico Meribel, dob 23/2/2015 White.

Sundance Kid @Bokedala
Our combination of excellent Surico genetics and high quality german suri genes has given us this lovely boy. A sweat natured alpaca with a fleece we simply adore. Luster luster luster and beautiful handle in combination with light colour genetics. Sire WIE Garrett – Dam Surico Trinsic, dob 8/7/2016 Light Fawn Res Champion 81p Alpaca&Friends 22/7 2018 Diane Marks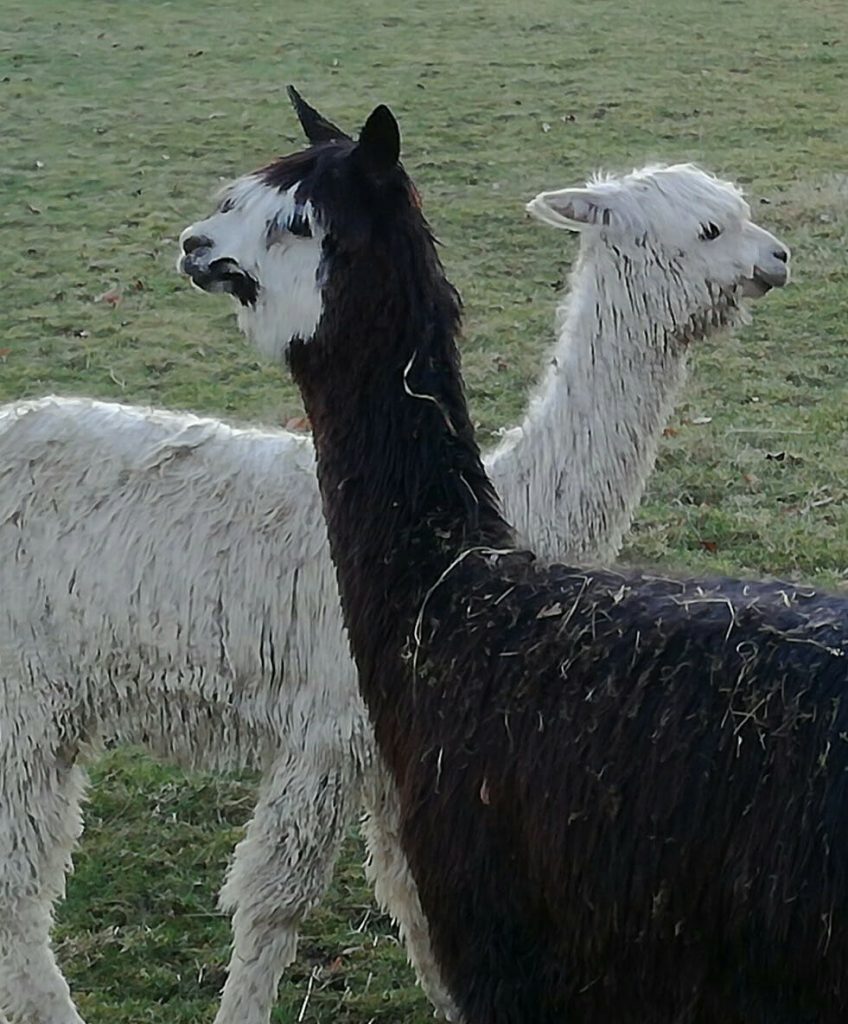 Natsuko Makkouri @Bokedala
The top choice for the breeder going for strong and dark colour! We love his dark dark fleece with supersoft handle and good luster. With pitch black, guiness brown and charcoal grey genetics we look forward to seeing his progeny summer 2020.
Sire WIE Guinness – Dam Thistledown Akiko, dob 3/7/2016 Dark Grey
Up and rising –
Bastien @Bokedala Sire Surico Walkington – Dam Bokedala Aurora Delight, dob 22/7/2017 Light Fawn, Champion Light Fawn 82,5p Alpaca&Friends 22/7 2018 judge Diane Marks. Reserve Champion Light Fawn 10/8 judge Barbara Hetherington
Caspian @Bokedala                                             Sire Surico Walkington – Dam Surico Odessa dob 14/9/2018, already White Champion, Supreme Suri 79p, AF 10/8 2019 judge Barbara Hetherington